Matthew T. Daniels
Matthew T. Daniels
I had the distinct pleasure of hiring and utilizing Keith Crumpton in a senior role leading enterprise-wide Business Impact Analysis (BIA) and Business Continuity Planning (BCP) development for the ~300 Business Continuity Plans for the Citizens Bank enterprise, one of the largest commercial banks in the United States.
Keith performed his duties in an exemplary fashion, and I would not hesitate to highly recommend him in a similar role to the one described above. Keith is a very strategic thinker and possesses strong execution focus, which made him a unique asset for my Business Continuity Team.
Do not hesitate to reach out to me directly for further information.
Regards,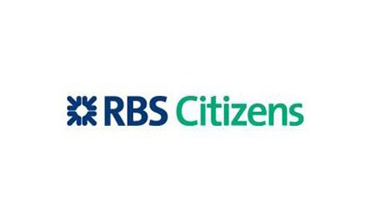 Matthew T. Daniels
SVP and Head of Strategy and Architecture