Disaster Recovery and Business Continuity Planning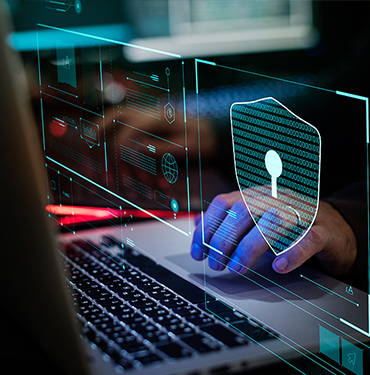 Do you have a Business Continuity or Disaster Recovery Plan in place to respond to a disastrous event such as a key employee leaving; a natural disaster causing large-scale destruction; an Incident Response Program for a data security breach that places your business on the front page of the local paper as well as have you wondering about lawsuits and/or fines?
CISO Consulting understands what measures to employ now to mitigate the risk associated with potential threats to your business whether nature or human caused.
We can help you protect your business.